For Malaysian Commercial Vehicle industry offers abundant career opportunities to highly skilled young Malaysians. Be a part of this group of bright, capable, young talents.
YonMing Academy provides you with the required skills in professional Commercial Vehicle education that ensures mobility and employability in the industry.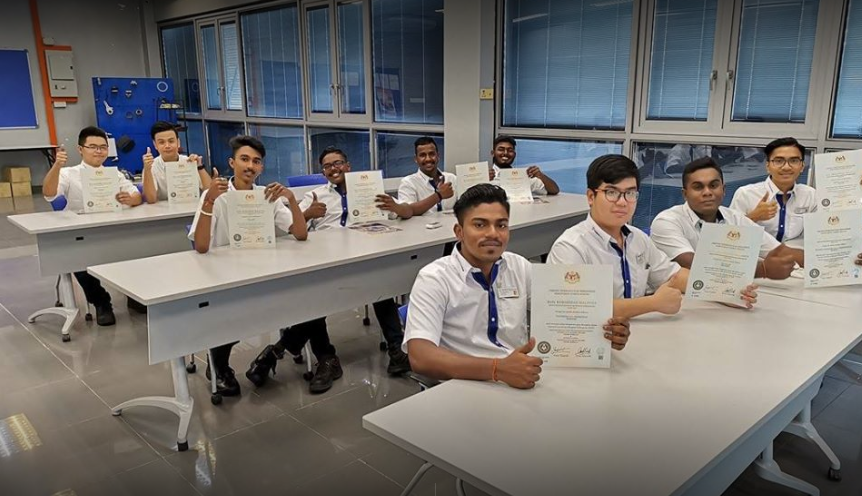 YonMing Academy Available Courses
Our Commercial Vehicle Servicing and Maintenance course is based on the National Occupational Skills Standard Levels 1, 2 and 3.
MORE INFO